CAMPING & APARTMENTS ZIP
THE SURROUNDING AREA
The most famous Serbian prophets, who lived in the village of Kremna
In the village of Kremna itself, we organize pleasant walks and hiking along forest paths and through forest glades, so that visitors can go sightseeing, tour the countryside and enjoy magnificent and spectacular scenery. The village of Kremna is famous for the Kremna prophecies, that is, Kremna's prohets. There is a memorial house dedicated to Kremna's prophets, which is open to visitors, on the main road to Tara mountain (three kilometres away).
Very convenient position of the village of Kremna, enables tourists to go sightseeing, to organize and make sightseeing excursions,trips and to visit other important sites, such as Mokra Gora, Drvengrad, Višegrad, ''stone town'' also known as ''Andrićgrad . This area is famous for Mokra Gora. A special train ,called '' Ćira" leaves Mokra Gora railway station, runs and crosses the narrow-gauge track, and goes though the most famous track ,called '' The Šargan Eight''. Tourists can continue their journey and visit ''Drvengrad" which was designed and built by our famous director Emir Kusturica. There is a beatuful town, called Višegrad, nearby. There is an exceptional bridge across the Drina river, in Višegrad. The bridge was built by Mehmed Paša Sokolović .Višegrad is also famous for the construction of a stone built settlement called '' Kamengrad ''( ''stone town'' also known as ''Andrićgrad ).
is situated in the vicinity of Bajina Bašta. This monastery was founded by the Serbian King Dragutin (1276–1316). The most famous scriptorium was here in Rača, known as the School of Rača. The most famous scriptorium has been rebuilt recently.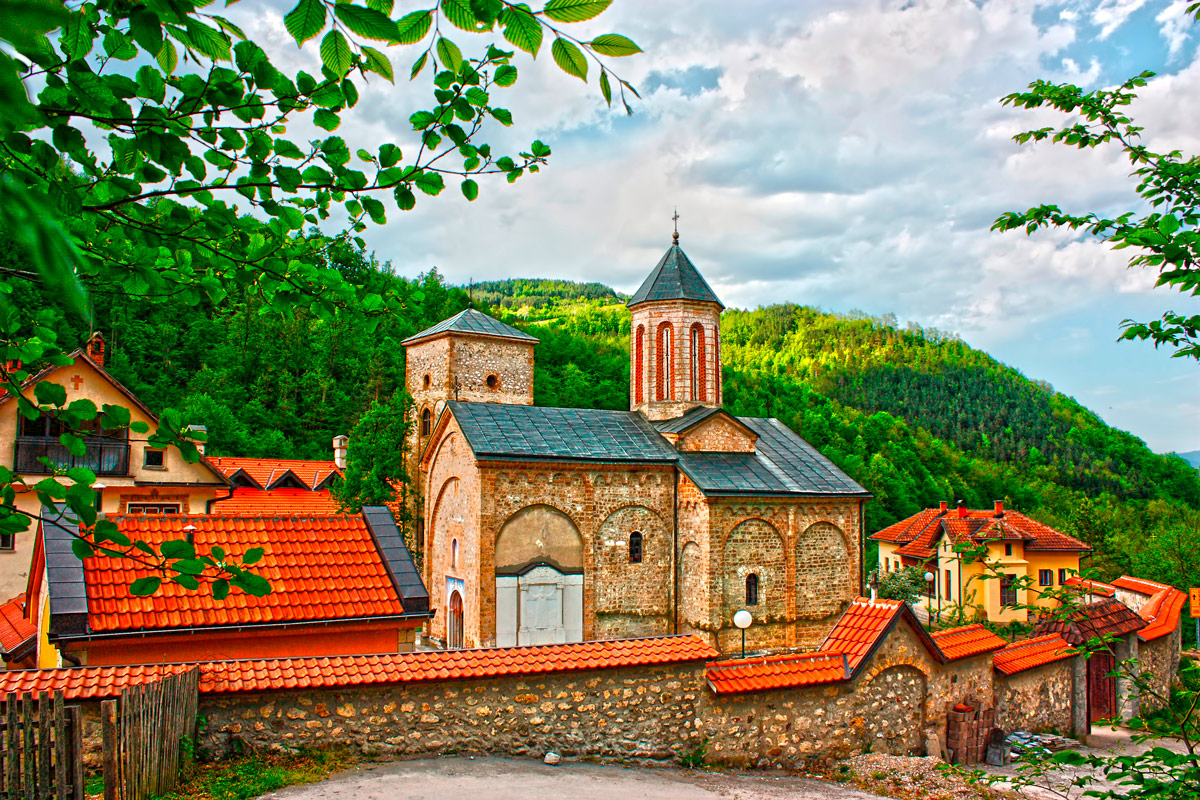 The most famous observation deck in Serbia
In the immediate vicinity of our campsite, tourists can see the base of Tara mountain ,surrounded by special mountain rarities. The most significant is Zaovine Lake, an artificial lake located in Zaovine village,where the water flows out of the river Drina and reaches Tara mountain, supplying reversible hydrfoelectric power plant. Mitrovac provides a habitat for Pančić spruce (Pancea omorica) and offers valuable sightseeing experience you can gain in Serbia – the most famous observation deck in Serbia, called Banjska Stena. Coming down Tara mountain, towards Lake Perućac and Bajna Bašta,visitors can admire the unusual beuty of the river Drina.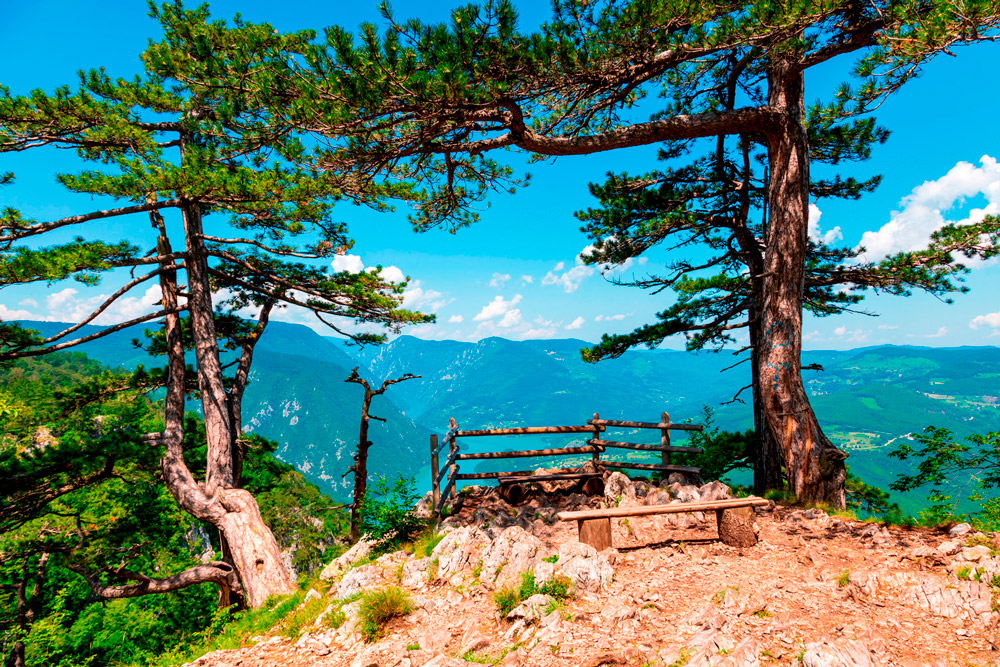 Zlatibor mountain is situated at a distance of 30km, opposite Kremna,with its special features. It is the most popular tourist destination, and the most visited tourist site which has major tourist attractions. There is a ski resort, called Tornik, near Zlatibor.
CAMPING & APARTMENTS ZIP
Kremna
Tel.: +38131 380 86 30
Whats app /Viber: +38165 380 86 30
Email: info@camping-zip.com