The campsite is located at the crossroads of the road that runs from the central area of Kremna to Tara. The site covers an area of 1 hectare. It is comprised of a campsite , suites and holiday apartments.
There are two supermarkets. There is a restaurant that offers home-made food in the immediate vicinity of the site. The restaurant and the supermarkets are in the very centre of Kremna, situated at a distance of 300 m from the site.
If you need some help to make a purchase, to go shopping, to go on excursions, the manager of the camp site is available for all the guests 24 hours a day.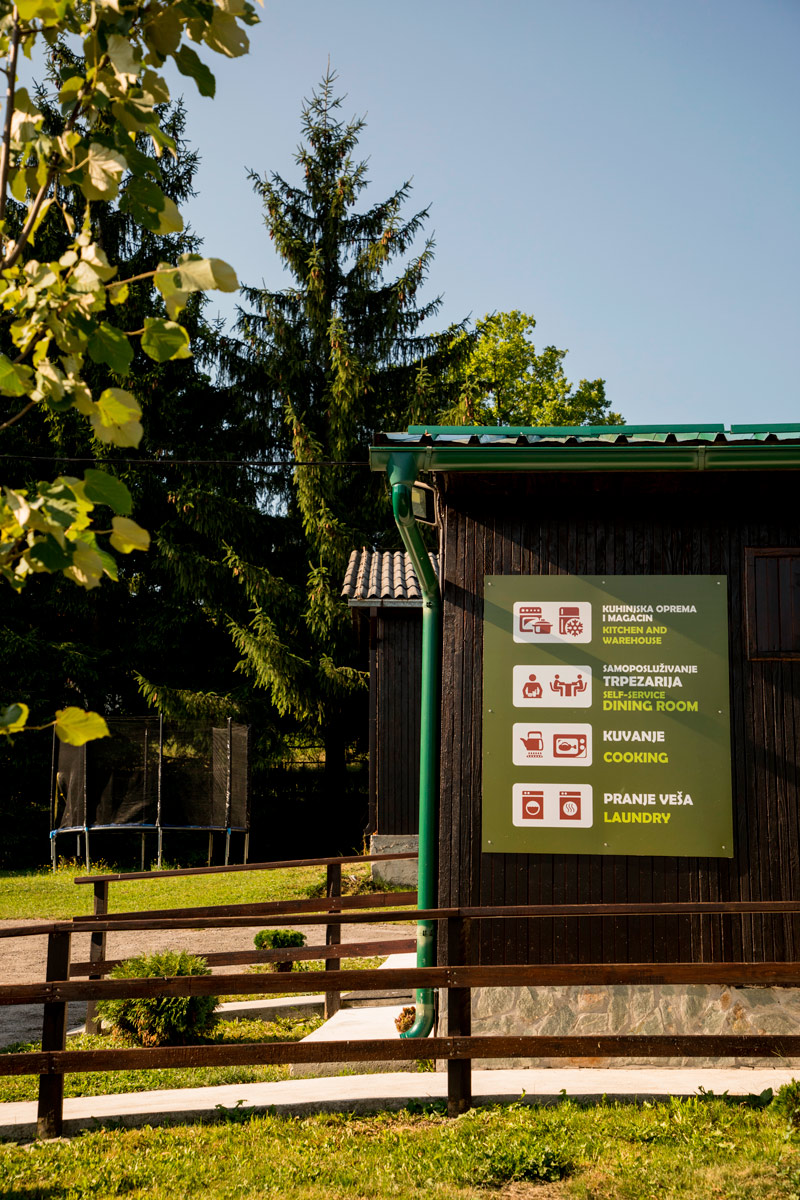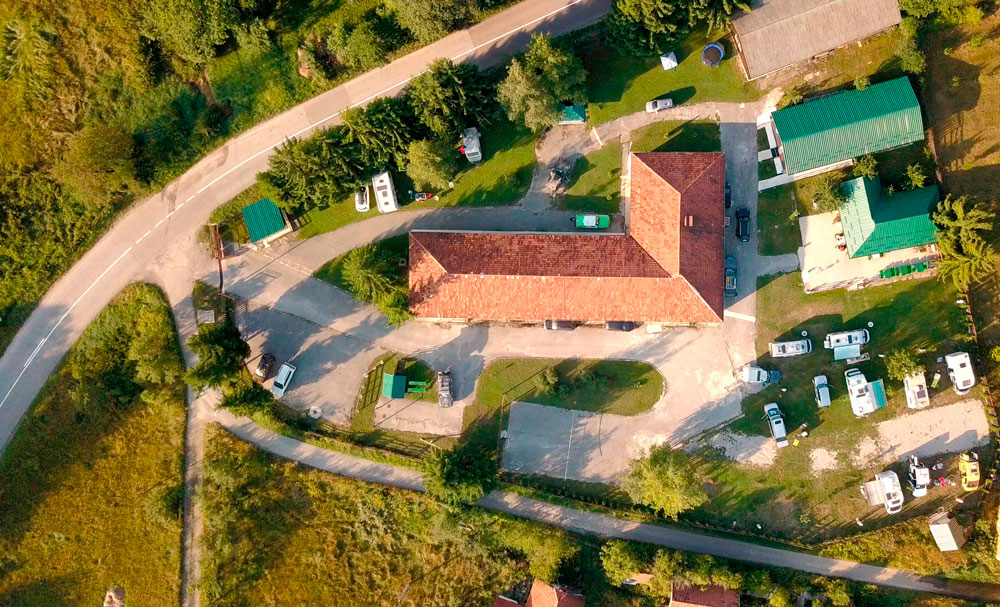 CAMPING & APARTMENTS ZIP
Kremna
Tel.: +38131 380 86 30
Whats app /Viber: +38165 380 86 30
Email: info@camping-zip.com